From October 11th to 13th, the 8th Global Solar+Energy Storage Conference& Expo was held in Wuxi. The theme of this conference is "Building a new ecological mode of energy storage in accordance with the national 3060 dual carbon target". It brings together experts and scholars in the field of energy storage to discuss the highly concerned topics in the industry.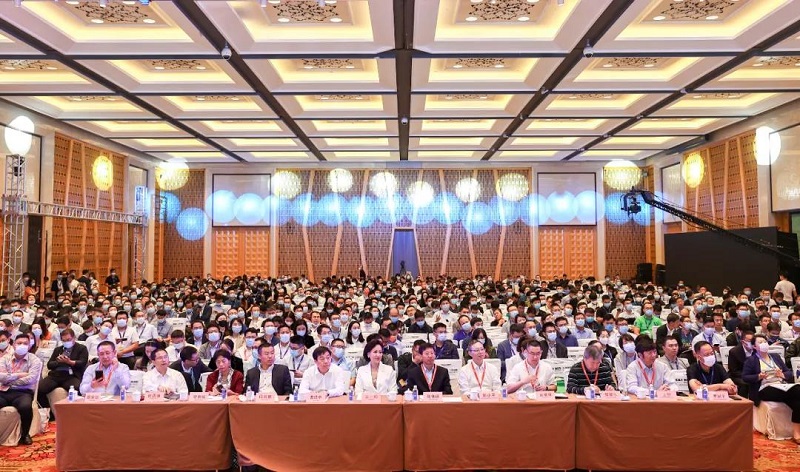 At the conference, EVE Power won the "2021 Best Energy Storage Battery Supplier" award with its mature project application experience and excellent product strength. This is the second time that EVE power won this title, which fully reflects the important position of EVE power in the energy storage industry.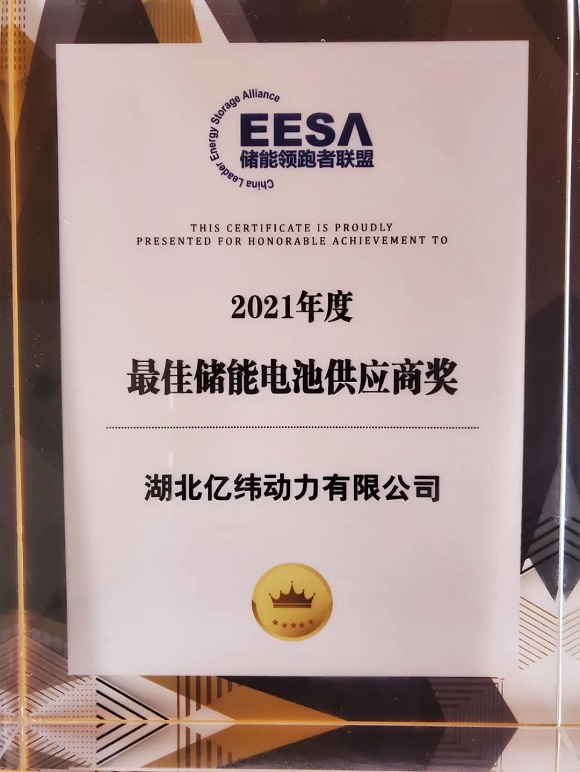 As one of the earliest new energy enterprises to enter the energy storage and micro-grid market in China, EVE Power has been committed to the research and development of energy storage technology and full-scenario energy storage solutions. In the future, EVE Power will continue to provide high-quality and reliable products and services to the society, promote the innovation and development of energy storage industry, and help facilitate the carbon peak and carbon neutrality goals.