Full-scenario application solutions, continue to create higher value
Extensive Market Application
All weather Background Monitoring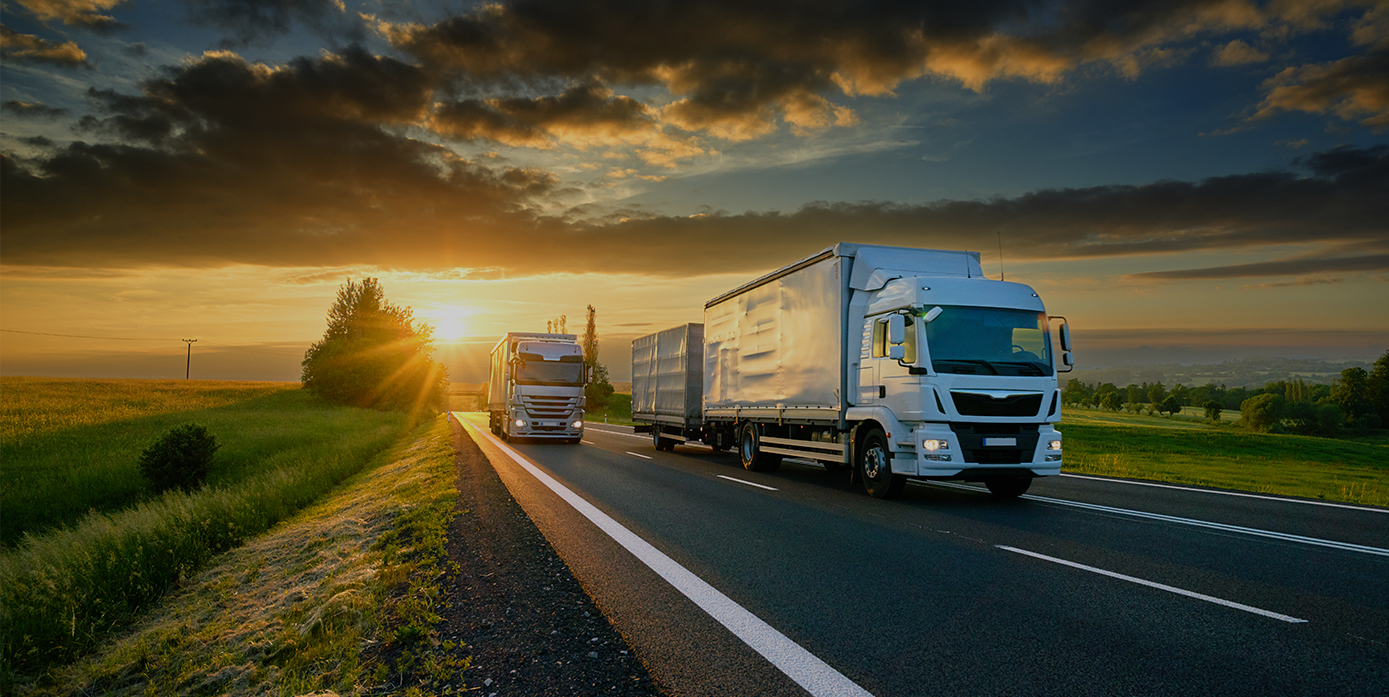 Excellent Service Life
Highly competitive quality assurance ability to create continuous returns for customers.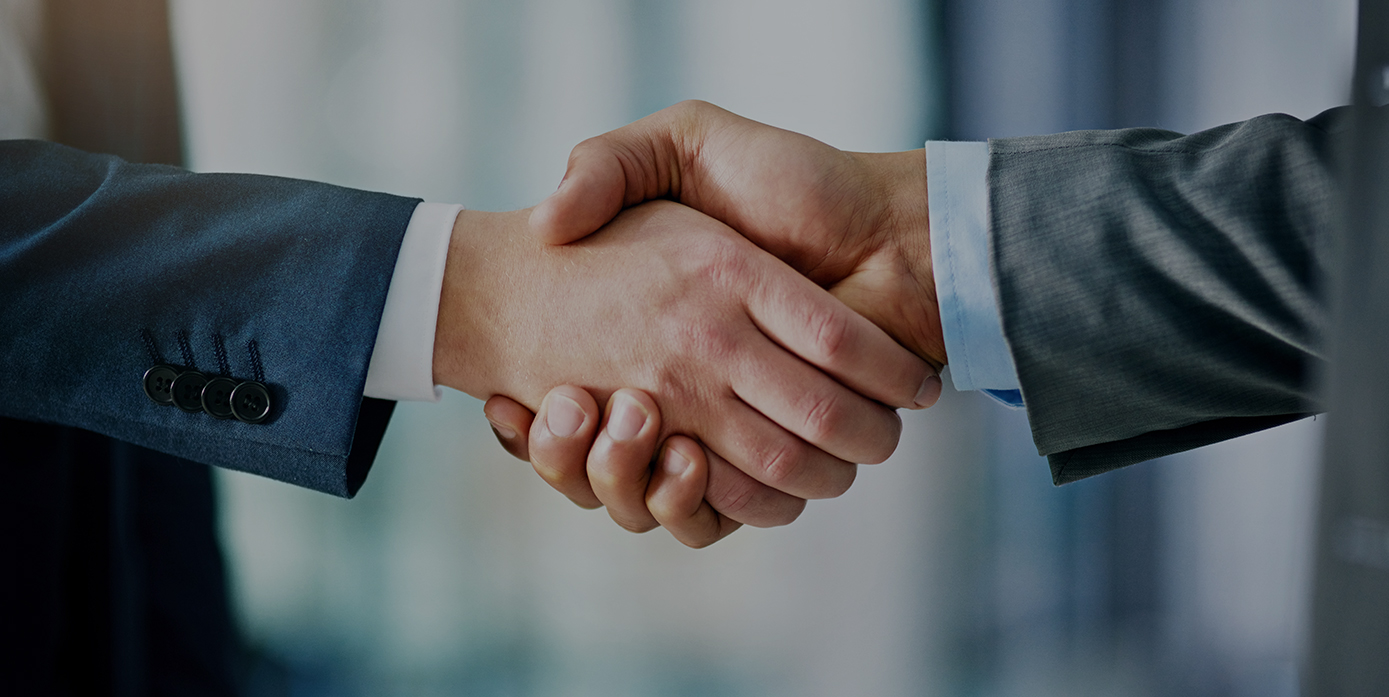 High Reliability
Multiple iterations from materials to components and systems to rigorous evaluation to create reliable quality.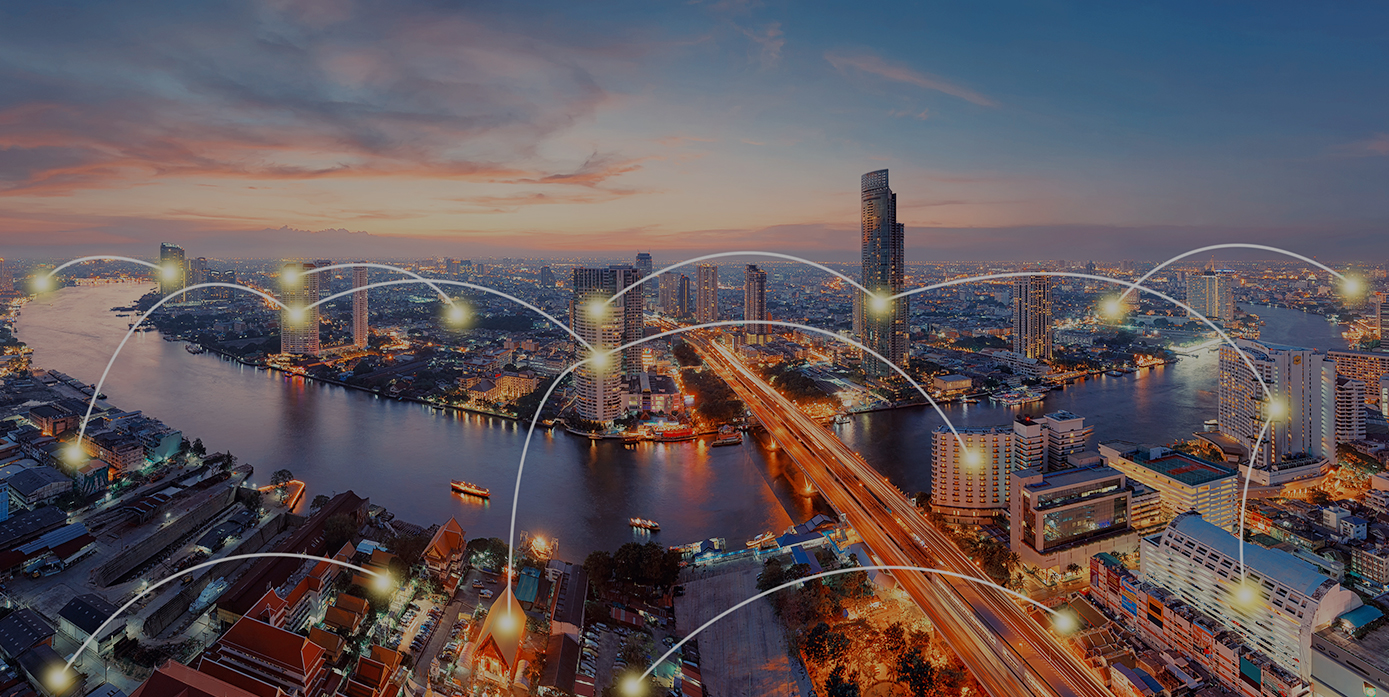 Extensive Market Application
The rich scene application experience spanning from cold to heat, from mountains to rivers ensures that customers can use it at ease.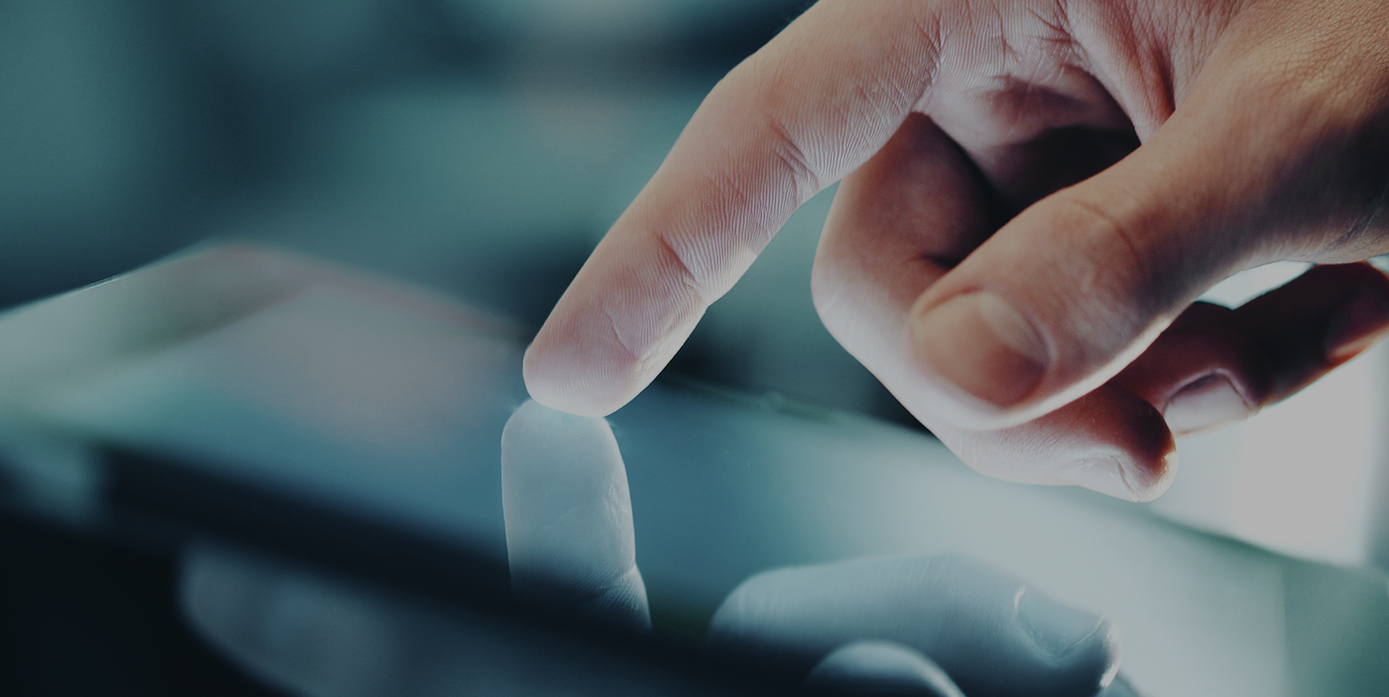 All weather Background Monitoring
Multi-channel intelligent monitoring to escort the product operation.