From October 21 to 22, the 43rd International Seminar and Exhibition on Electromagnetic Measurement Technology, Standards and Products 2021 was held in Shenzhen. EVE, as a co-sponsor, brought smart meter power solutions to the exhibition.
At the seminar, Yi Jiehui, vice general manager of EVE lithium primary battery sales center made an opening speech.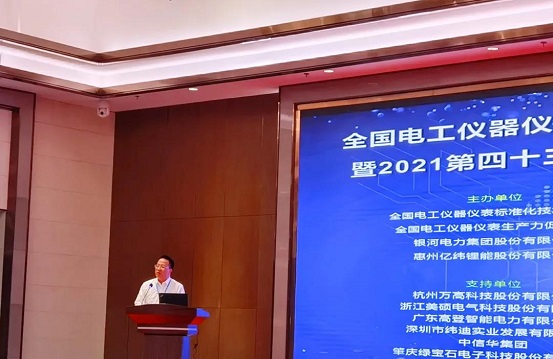 This seminar was co-sponsored by the China Instrument Manufacturer Association and many other institutions. Hundreds of industry companies, power users, scientific research institutes, measurement and testing institutions, and relevant national institutions participated in the event to explore the research hotspots of the smart meter industry and grasp the future development direction of meter technology, which has an important influence.

At the seminar, Dr. Zheng Zhong from EVE's Lithium Primary Battery Research Institute published a special report on "Power Solutions for Smart Meters with 16-year Lifetime" based on the long-life requirements of the new generation of meters. He shared three cell solutions independently developed by EVE.

The report pointed out that for the long-life clock battery solution, the selected ER14250 battery has a low annual self-discharge rate, excellent double-85 test performance and perfect long-life test data. The battery can meet the technical requirements of the State Grid 2020 version of the battery box, which is welded and sealed to be waterproof and dustproof. The battery output terminal is fully welded to effectively prevent poor contact.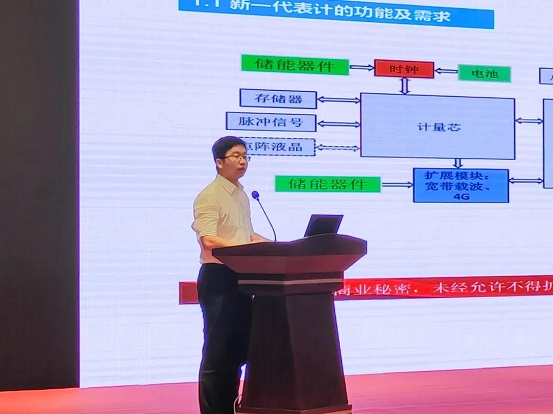 For the long life meter reading battery scheme, the selection of CR-P2 (CR17335-long life type) has the advantages of low annual self-discharge rate, excellent double-85 test performance and upgraded connection structure, which can meet the requirements of long-term conductive durability.
Aiming at the power solution for long-life energy storage devices, the lithium-ion battery capacitor SPC-1520 series is a new type of energy storage device that combines the advantages of traditional capacitors and secondary batteries. It has both the high power characteristics of traditional capacitors and the high energy characteristics of batteries. And has long-term stable performance advantages.
Through accelerated life test and simulation verification, the three types of cells can provide more than 16 years of power supply life, and EVE is confident to make continuous improvement to the cell solution according to the changing practical application conditions.
In this exhibition, EVE attracted many customers and industry experts to visit and negotiate with its smart meter power supply solutions of "long life, low self-discharge rate and high reliability".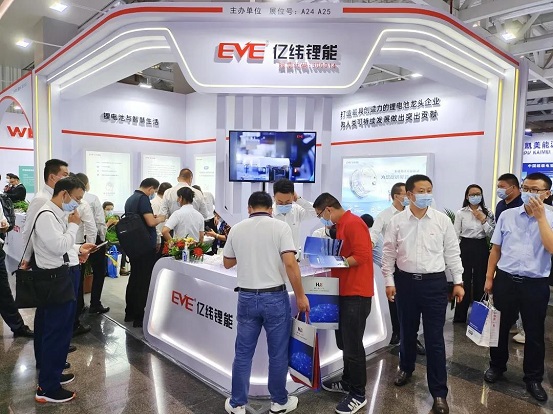 On the afternoon of October 22, representatives of the national electrical instrumentation industry experts visited the headquarter of EVE and carried out in-depth exchanges, which will help to build a long-term, stable and win-win cooperation relationship.
As the core enterprise of lithium battery in China, EVE's lithium primary battery products have been widely used in the field of smart meters. Relying on high-quality products and one-stop overall solution, EVE has been unanimously recognized by customers in the metering industry, and has gained important market influence.
EVE is committed to be the most creative Lithium battery company, and make outstanding contributions to sustainable development. In the future, EVE will continue to combine "carbon neutrality" policies and standards to provide high-quality power solutions for the electricity meter industry, serve the state grid and contribute to smart energy.