On November 12th, the commissioning ceremony of EVE Power's Q8, Q9 and Q10 plants was successfully held in Jingmen. Li Tao, Deputy Secretary of the Jingmen Municipal Party Committee and Mayor, together with leaders of relevant municipal and district units, and senior executives from EVE, including Dr. Liu Jincheng, chairman of EVE, Luo Jinhong, the actual controller of EVE, and Liu Jianhua, president of EVE and EVE Power, representatives of important customers and strategic suppliers attended the ceremony.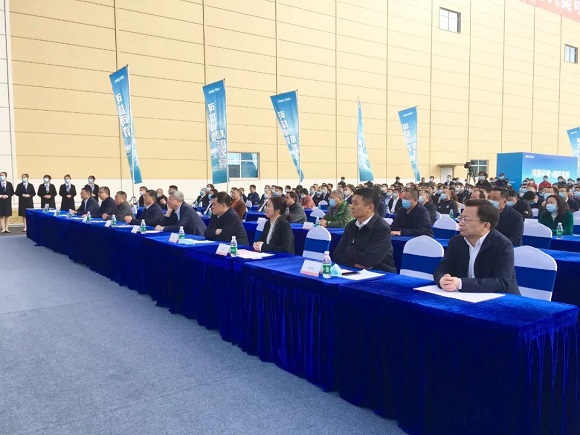 Dr. Yuan Dingding, director of EVE's LFP Battery Research Institute, delivered a report on the planning and release of EVE's energy storage battery products under the background of "carbon neutrality". Dr. Liu Jincheng, and Li Tao delivered speeches successively.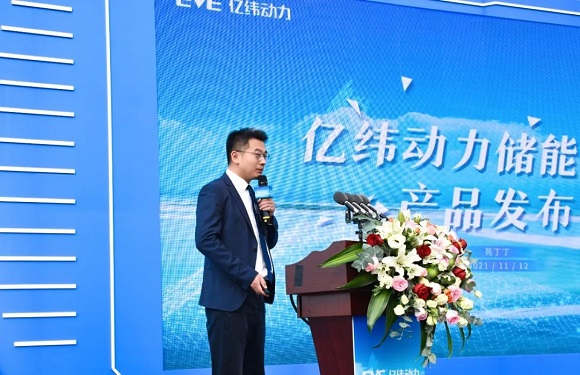 In his speech, Dr. Liu Jincheng expressed his heartfelt thanks to the representatives of all parties concerned for their support on the construction of the project, and briefly reviewed the construction process. Innovation is the driving force for the rapid development of EVE. Q8 factory is currently the largest factory in EVE with a maximum capacity of 10GWh after operation, and the total capacity of the three factories is 14GWh. EVE Power will continue to strengthen the layout and planning of R&D and manufacturing system to build a larger " Super Factory ".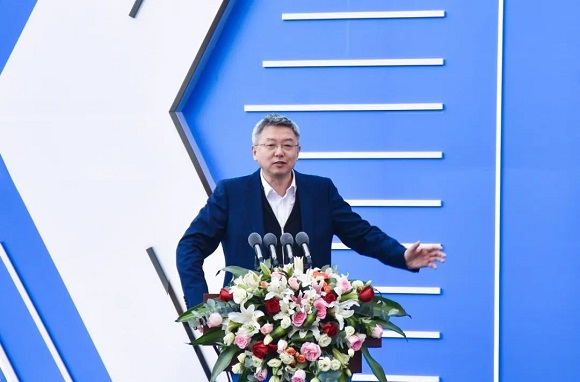 On behalf of the Municipal Party Committee and Municipal Government, Li Tao extended his warm congratulations on the commissioning of the three factories. He said, "The commissioning of the three factories reflects the speed of EVE and Jingmen, and marks EVE's progress towards the world's most creative lithium battery leader. Also marks new progress in the development of Jingmen's new energy and new materials industry." He hopes that the related projects of EVE Power will show results as soon as possible, and promote the agglomeration and development of upstream and downstream industries with its own Head Effect, making new contributions to build Jingmen into the Lithium City of Central China.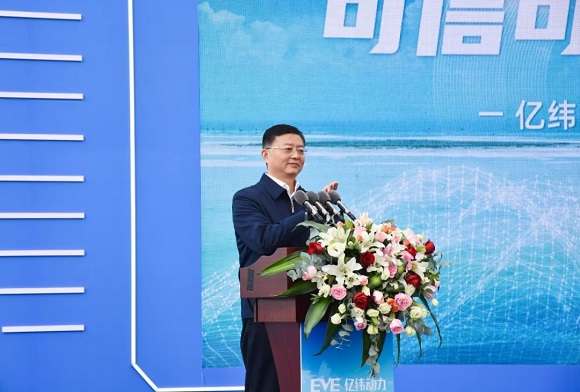 Later, Dr. Liu Jincheng awarded the license of "Chengyong Factory" to Ma Chengyong, Vice President of EVE Power Operation Center.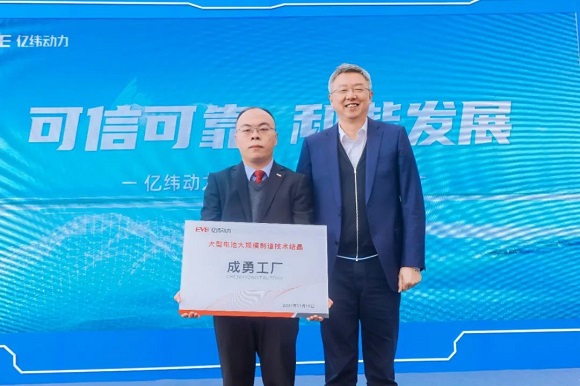 Ma Chengyong, Vice President of Operation Center, gave a speech, thanking the construction units and equipment team for their support, adding that EVE will make persistent efforts to provide customers with high-quality products and services in the future.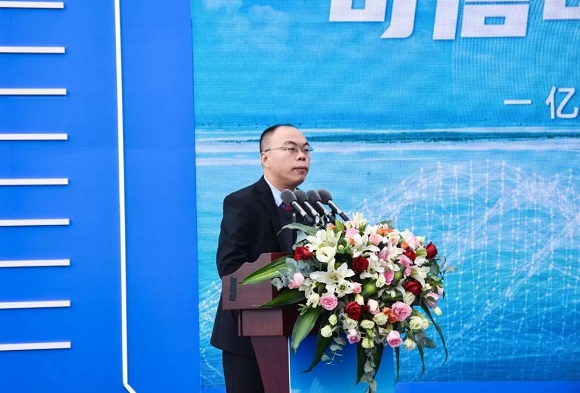 Finally, Li Tao and other leaders pressed the starting device together with Dr. Liu Jincheng, symbolically implying that Q8, Q9 and Q10 factories were officially put into operation.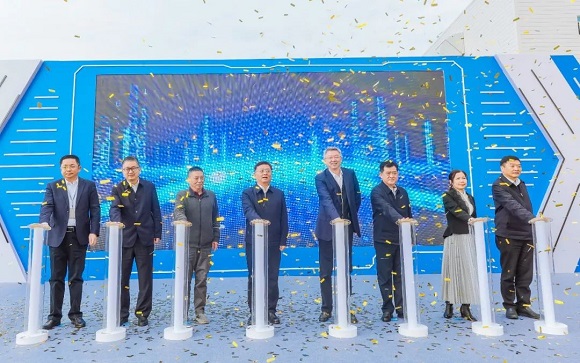 After the ceremony, the leaders on site, customer representatives and strategic supplier representatives went to visit Q8 factory together.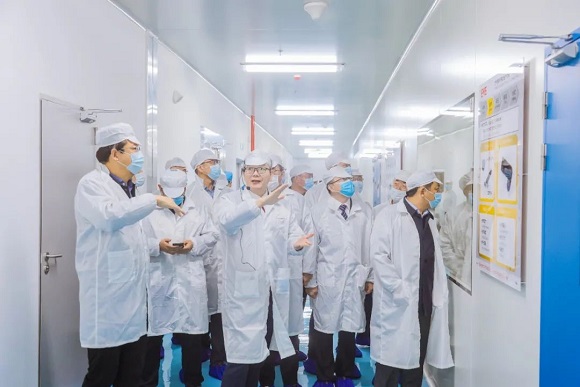 Bearing the mission of "dependable, reliable and harmonious development", EVE Power will continue to be committed to being the most creative lithium battery company and make outstanding contributions to the sustainable development.