On August 2th, EVE signed the Strategic Investment Agreement with the Administrative Committee of Jingmen High-tech Industrial Development Zone. Benefiting from the vigorous development of new energy vehicles and energy storage industry, EVE and its subsidiaries plan to invest in a power storage battery project with an annual output of 30GWh in Jingmen, including a 15GWh LFP battery project for logistics vehicles and household energy storage and 15GWh NCM battery project for passenger vehicles.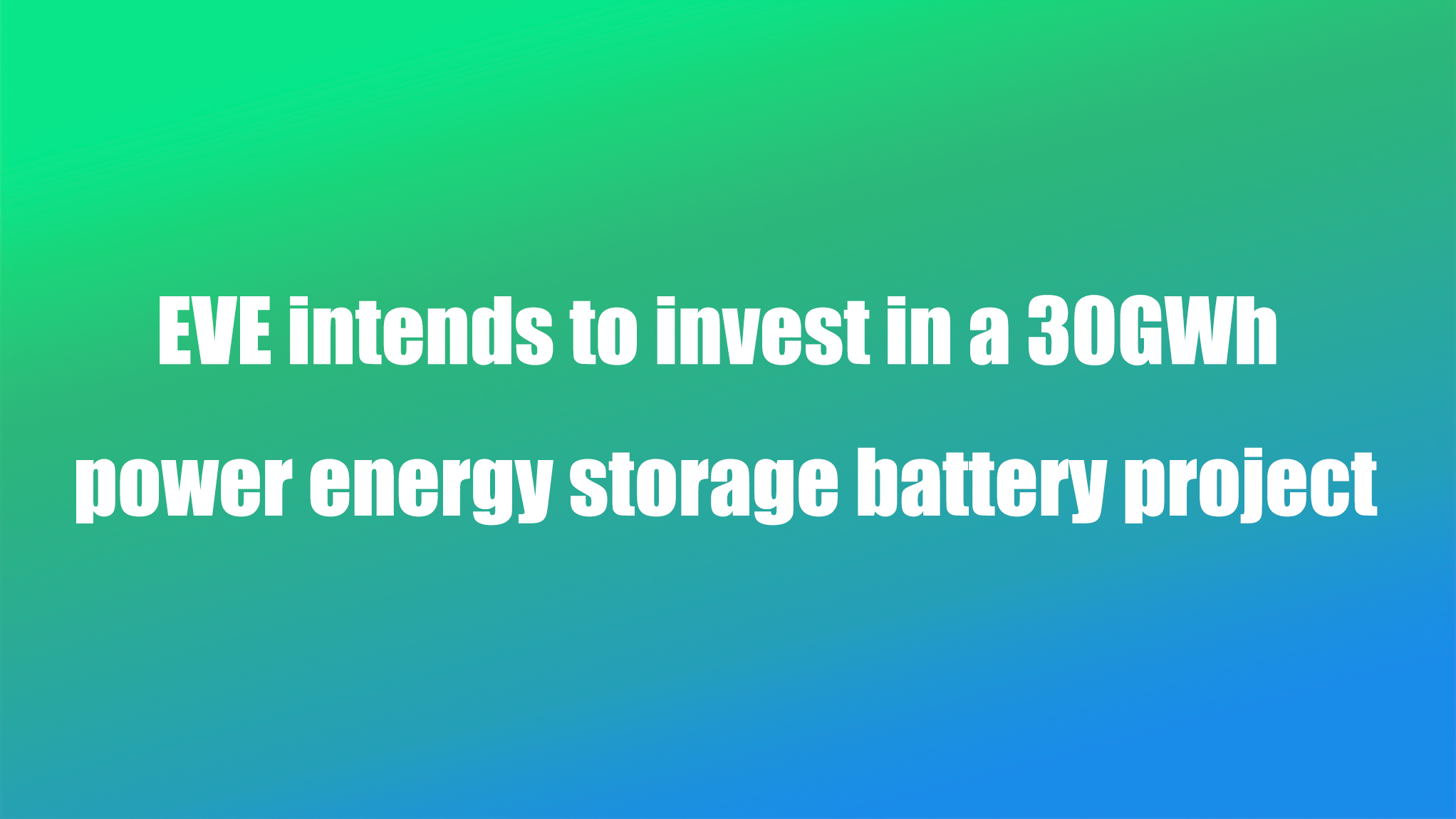 This agreement is a framework agreement, and the specific cooperation matters shall be subject to the separate contract signed by the Jingmen High-tech Zone Management Committee and EVE or EVE's subsidiary.
This cooperation is conducive for both parties to give full play to their respective resources and advantages, expand the production capacity of power energy storage batteries, and further improve the diversified industrial layout of EVE. It can also enhance EVE's influence and comprehensive competitiveness in the new energy industry and is in line with EVE's development strategy and the interests of all shareholders.