From June 23th to 25th, the 35th China International Hardware Fair was officially held at the National Convention and Exhibition Center in Shanghai. EVE brought a comprehensive solution for power tools and gardening tools to the fair.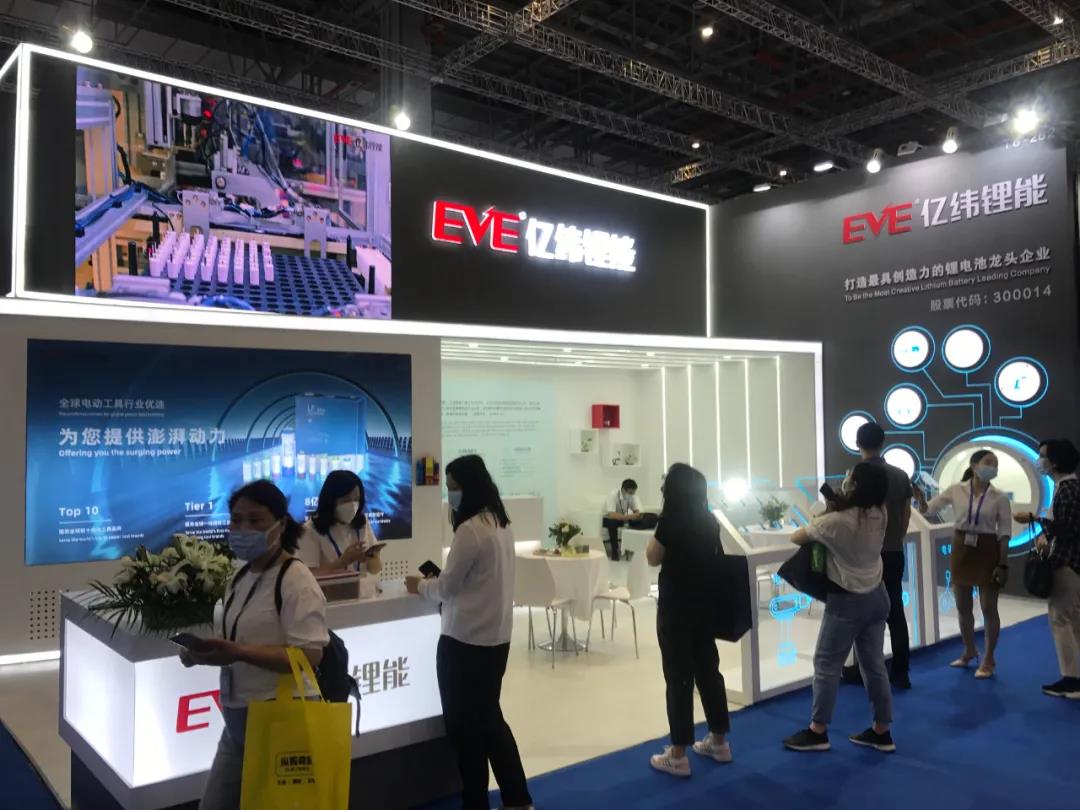 Comprehensive solution
At this fair, EVE showcased a comprehensive solution for the power tools, gardening tools and vacuum cleaner brands. Products include cylindrical NCM cells, prismatic NCM cells, cylindrical LFP cells, prismatic LFP cells and customized battery packs that have characteristics of low internal resistance, high discharge rate, and high reliability, attracting many domestic and foreign industry experts and customers to come and consult.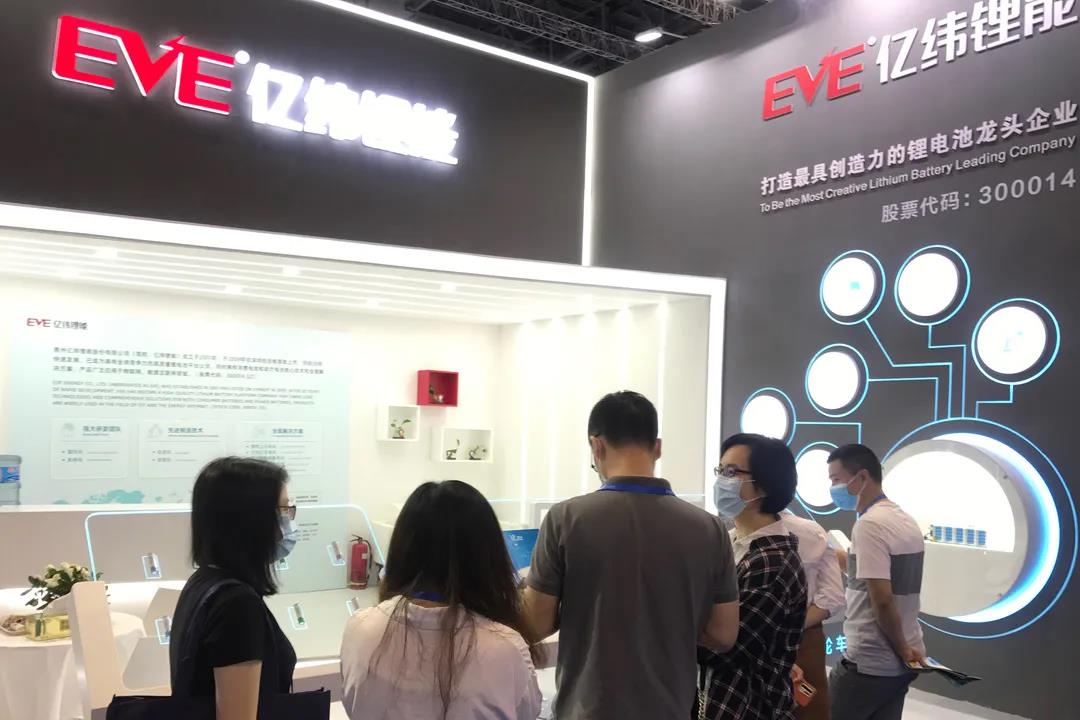 The preferred choice for global power tool industry
Relying on the advanced manufacturing technology, strong R&D strength and increasing automated capacity scale, EVE has a deep accumulation in the global power tool market, and serves the world's Top 10 power tool brands, global first-tier gardening tools and electric two-wheelers brands. More than 800 million batteries had been sold worldwide, operating stably and efficiently.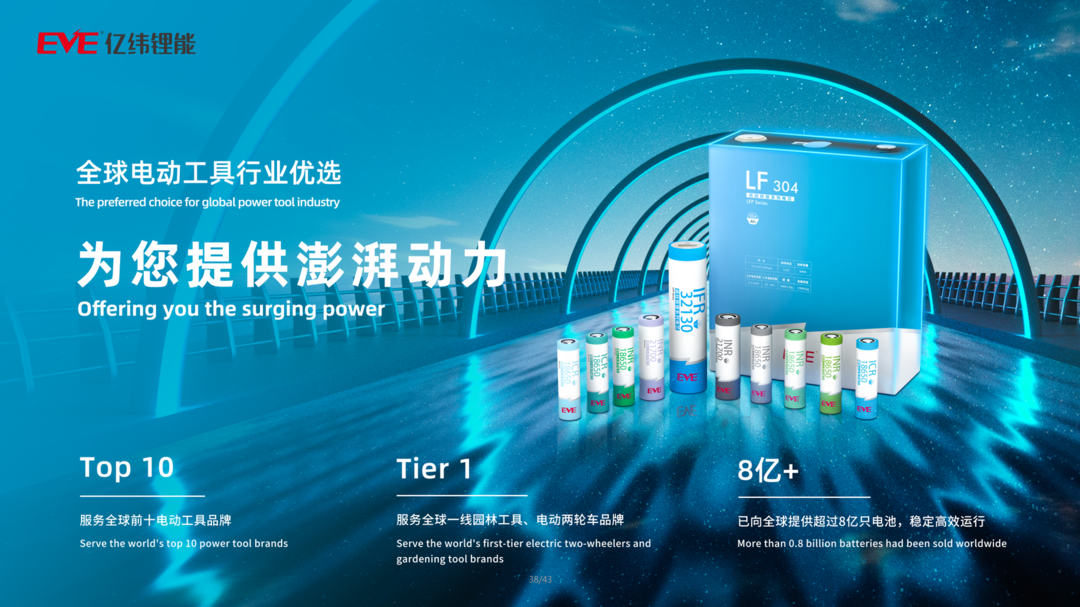 Power tools applied with EVE's batteries have been widely used in construction, housing decoration, automobile, machinery, electricity, bridge, gardening and other fields, and used by most households.
In the future, EVE will continue to promote the technical innovation of lithium battery, provide better product experience for users around the world, and work together to create a better green world.