On August 18th, the "Vaping Technology, Green Future" - EVE Vaping Industry Exchange Conference was held. Leaders including senior representatives of 24 leading enterprises in the vaping industry, representatives of the Electronic Cigarette Industry Committee, Liu Jianhua, President of EVE, Huang Weiyan, Senior Vice President, and Zhang Wenwen, Deputy General Manager of the Vaping Battery Sales Center, attended the event and exchanged ideas to jointly explore the future of the vaping industry.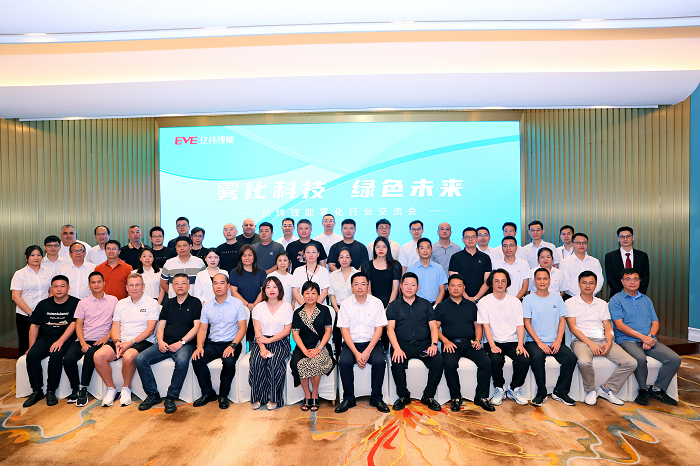 Vaping Technology Creates Infinite Possibilities
Representatives from the vaping industry jointly visited the "Lithium Battery World" themed exhibition hall of EVE, and highly praised its high-quality development, strong research and development team, extreme manufacturing level, and comprehensive solutions. At the same time, they also visited advanced consumer battery customization factories in the industry to gain a deeper understanding of EVE's digital and automated capabilities in tracing the entire process from "raw materials - manufacturing - shipment".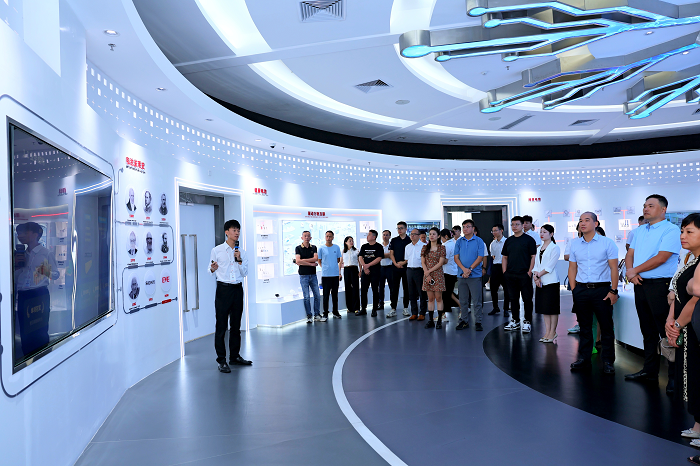 Innovative Technology Release Helps Sustainable Development
At the meeting, Liu Jianhua, President of EVE, shared his gratitude to his partners for their full trust and high recognition of EVE. EVE will continue to innovate, continuously improve its research and development capabilities, and provide more efficient services by closer to customers to meet the growing market demand and enhance the sustainable development ability of the industry.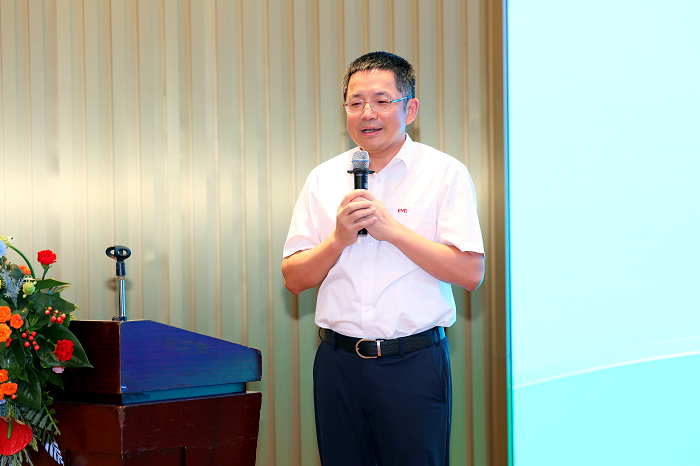 Zhou Hancheng, Vice President of EVE, shared that EVE's self-developed automation production line has achieved the 6th generation upgrade, providing comprehensive solutions from battery cells to PACK, which can achieve "global manufacturing, global delivery, and global service". Adhering to the design concept of "food grade safety", we achieve a combination of high power, long life, and high safety, covering LCO, NCM, and LFP material systems to meet customers' customizable needs. In the future, we will further explore a zero carbon future and assist in the development of the industry.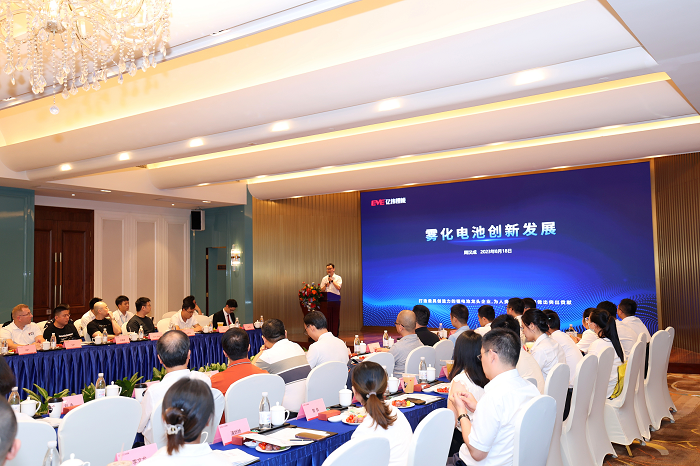 Dr. Huang Binbin, President of the Lithium Ion Battery Research Institute, has released five new technologies for atomized batteries, including CS technology, specifically designed for primary electronic atomizers, which reduces the annual self discharge rate by 50% and extends the shelf life by 100 days; STT technology effectively improves the safety performance of atomizers without fear of short circuits; Super energy technology reduces battery charging time by 50%, increases energy density by 25%, and increases cycle life by 20%, providing a better vaping experience.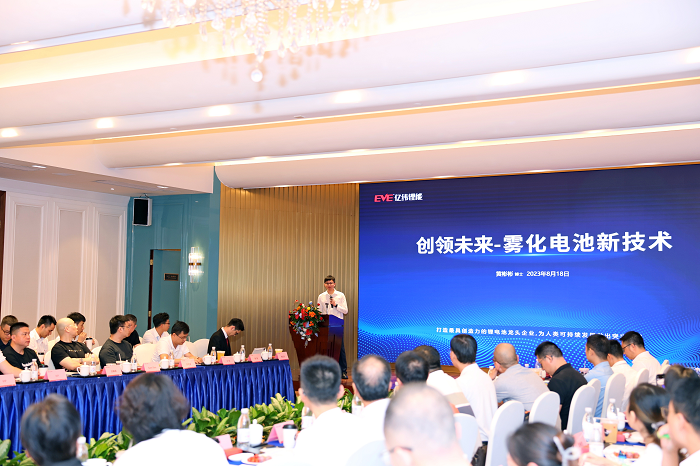 At the meeting, representatives of the vaping industry had in-depth exchanges on industry and sustainable development, exploring cutting-edge technologies and green alternative battery solutions for the vaping industry in the future.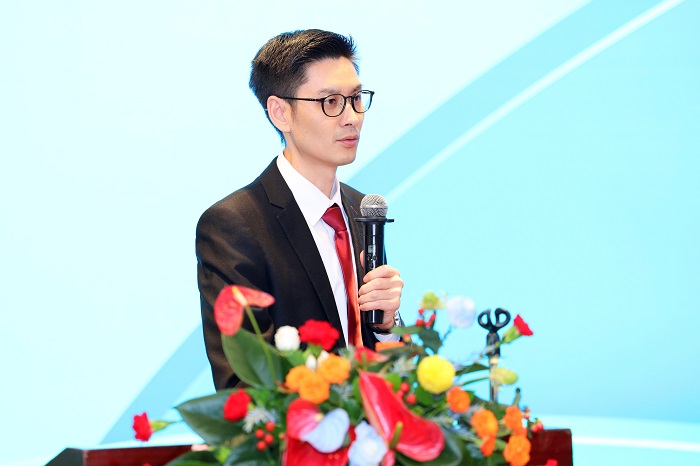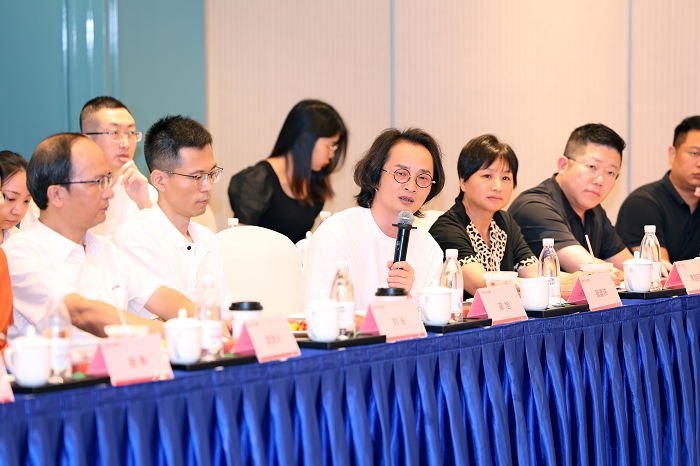 Vaping technology, green future. As of now, EVE has provided over 1.8 billion electronic atomizer batteries globally, serving the world's leading tobacco giants and well-known electronic atomizer brands. In the future, EVE will continue to promote technological innovation and assist in the sustainable development of the vaping industry.