From November 14 to 16, the 16th Enlit Asia 2023 kicked off in Jakarta, Indonesia. EVE presents comprehensive solutions for smart meters and energy storage batteries, fully showcasing cutting-edge technology products and strong research and development capabilities.
As a leading smart grid and smart meter event in Southeast Asia in terms of scale, product coverage, and participant level, this exhibition covers some countries in Asia, Northern Europe, and Africa, bringing together over 300 exhibitors and attracting 12000 professionals from 50 countries to gather on site, jointly promoting global energy transformation and upgrading.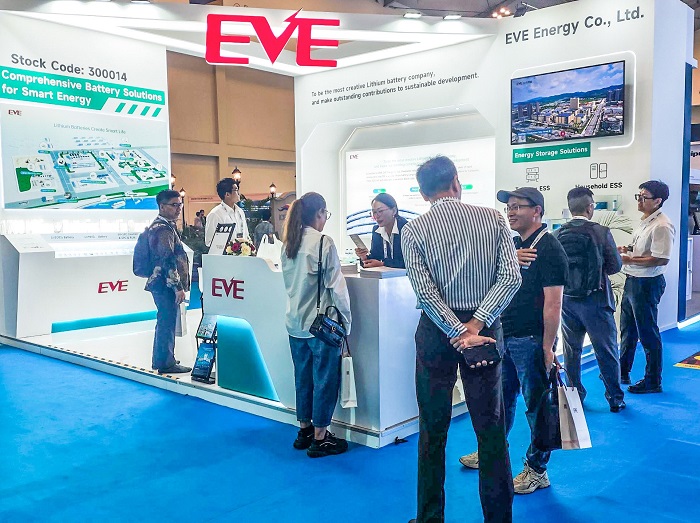 Product matrix, stunning the entire audience

At this grand exhibition, EVE's diversified product matrix was unveiled, including Li/SOCI2 batteries, Li/MnO2 batteries, SPC, PLM batteries, upgraded ER+SPC composite power supplies, and cylindrical batteries, as well as a full range of products for residential ESS, utility ESS and telecom ESS, creating innovative and efficient energy solutions to meet the different application scenarios of customers in various industries.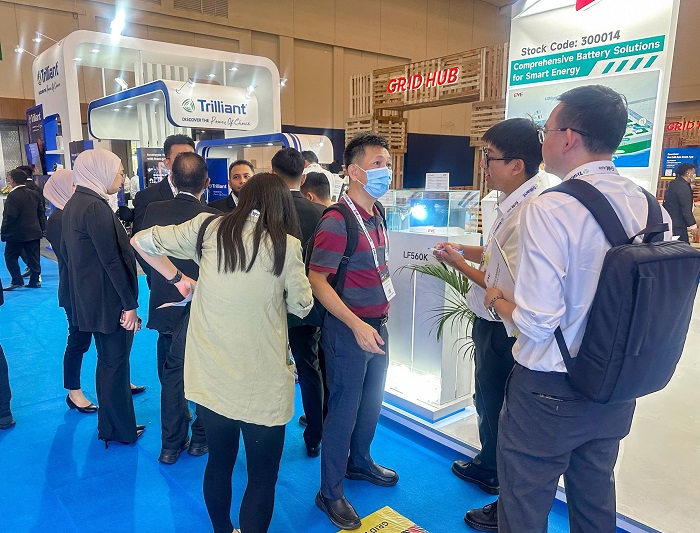 In order to better solve the pain points of traditional meter such as concealed installation position, high energy consumption, low efficiency, and inability to monitor in real time, the upgraded version of EVE's ER+SPC composite power solution comprehensively improves product performance, can output 10C high rate pulse current, and takes into account core advantages such as high stable voltage, low self-discharge rate, and ultra-wide working temperature range. It is safer to use, more flexible to install, and more durable to power supply, meeting the requirements of remote data transmission, monitoring, and tracking in various scenarios, achieving unlimited possibilities for lithium batteries and smart living.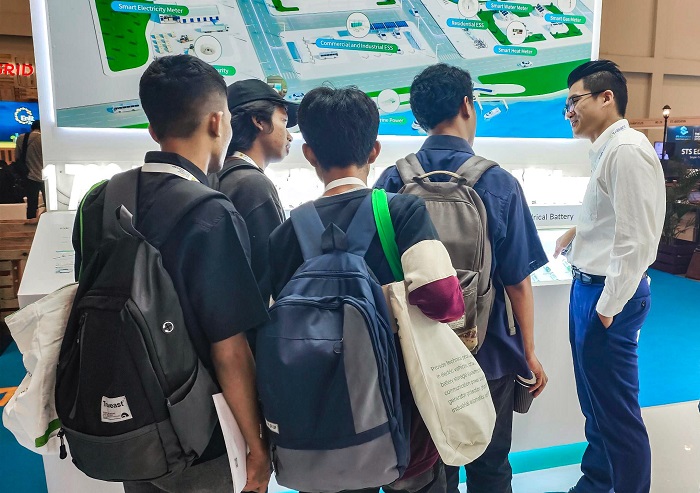 In the field of energy storage, diversified solutions for residential ESS, utility ESS and telecom ESS are highly favored. Among them, as a leading energy storage cell in the market, the super large stacked smart cell "Mr. big" LF560K has attracted strong attention from the industry and customers. Mr. big has a super large capacity of 628Ah and an ultra-long cycle life of 12,000 cycles, which can meet the high economic requirements of the energy storage market, making the operating cost of energy storage stations lower than that of pumped storage stations. The new "Mr. Giant" 5MWh energy storage system is equipped with "Mr. big" battery cells, which redefine ESS with three major advantages of " easier, safer, and superb-economic ", providing advanced solutions for power system transformation.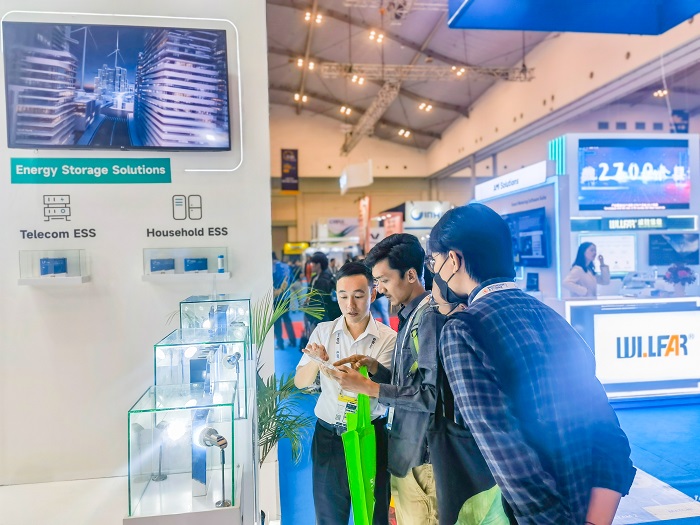 Low carbon leadership, shining in the future

Driven by the global new power system and the "dual carbon" policy, the concept of green development has deeply rooted in people's hearts. EVE always adheres to the development concept of "green, low-carbon, and sustainable", relying on excellent research and development platforms and an international and systematic research and development team, continuously conquering core technologies of lithium batteries, strengthening carbon reduction throughout the entire life cycle of lithium battery products, creating a green supply chain of "waste lithium batteries - chemical materials - battery materials - lithium batteries". EVE will continuously reduce energy consumption, improve energy availability, reliability, and sustainability, and adhere to the path of green, low-carbon, and sustainable development.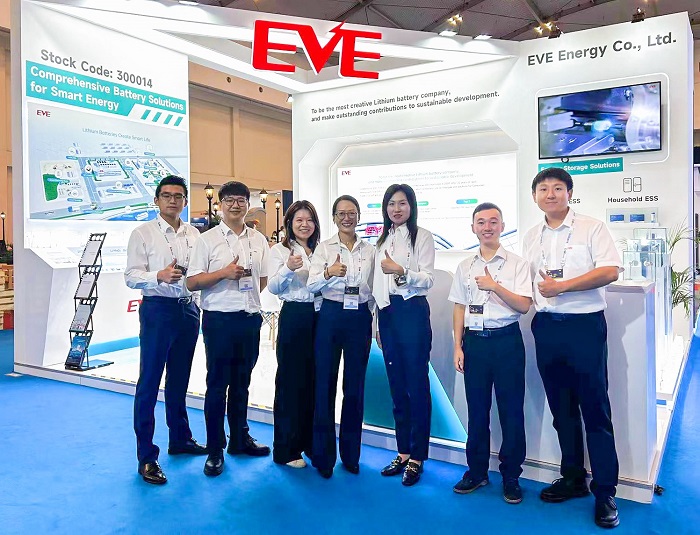 As a leading global lithium battery company, EVE has provided over 1.9 billion smart meter batteries globally, maintaining a stable operating trend. In the first half of 2023, the shipment volume of energy storage batteries ranked among the top three globally. In the future, EVE will always adhere to the principle of driving development with technological innovation, providing more competitive and high-quality innovative technology products and comprehensive power supply solutions for the smart meter and power energy industries, empowering the industry with new development, and supporting the global green new energy future.