Since July 19th, Henan Province has suffered extremely heavy rainfall and many places have been suffering from severe floods. Due to the heavy rainfall, waterlogging and severe damage to public infrastructure such as power supply and communications were found in many areas. "Fight against floods and ensure smooth communications" has become an imminent request.
On July 24, after receiving China Tower's demand for emergency power generation vehicles, EVE immediately communicated with its holding subsidiary Yiding New Energy to set up an emergency communication support team composed of senior technical personnel to go to Zhengzhou, Henan Province, the disaster-hit area, ensuring emergency power supply, and assisting the restoration of communications there.
Chairman Dr. Liu Jincheng instructed, "This is our responsibility. We should spare no effort to support the rescue and disaster relief work."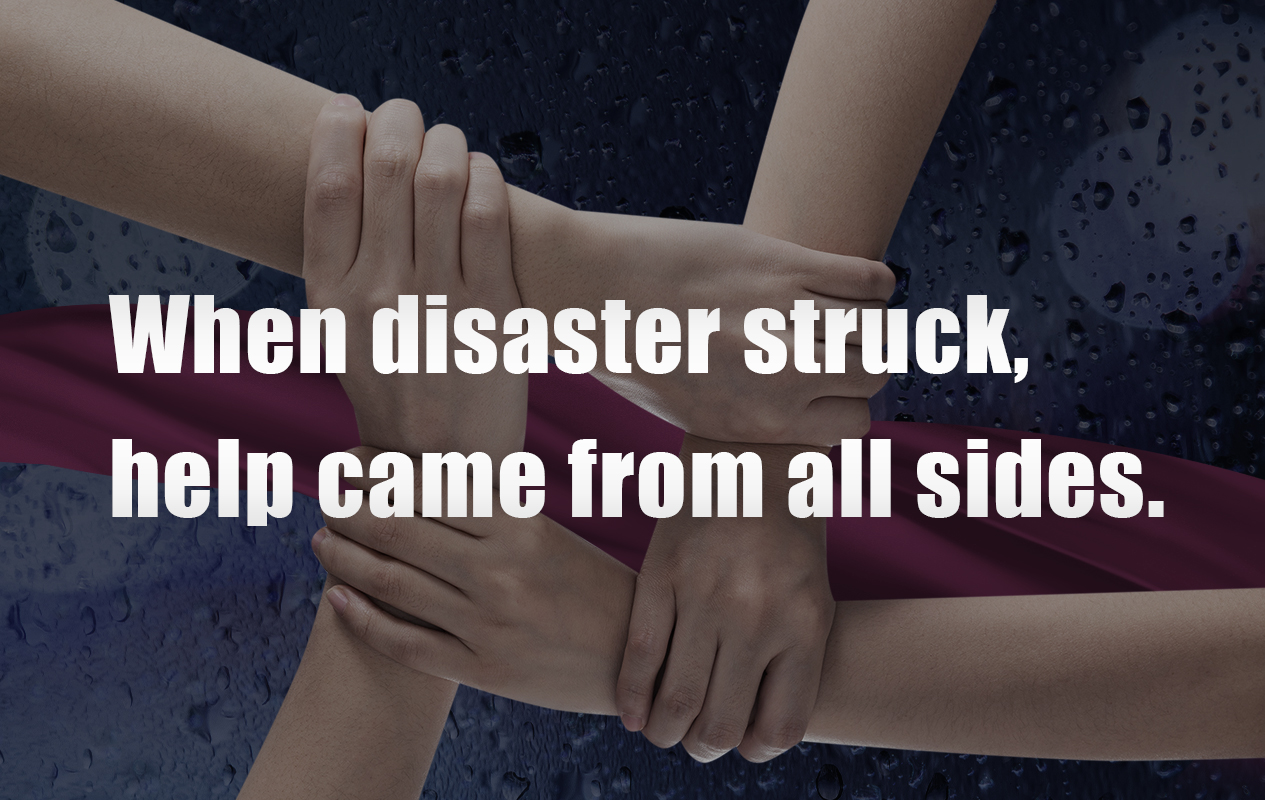 On the morning of July 25th, EVE's emergency communications support team arrived in Langfang, Hebei Province. After taking a comprehensive inspection of the high-power generator car to ensure that it is in the best condition, they immediately set off to Zhengzhou, Henan Province, under the premise of ensuring safety. The team arrived at 5 am on July 26th and initiated the communication support work at the earliest time.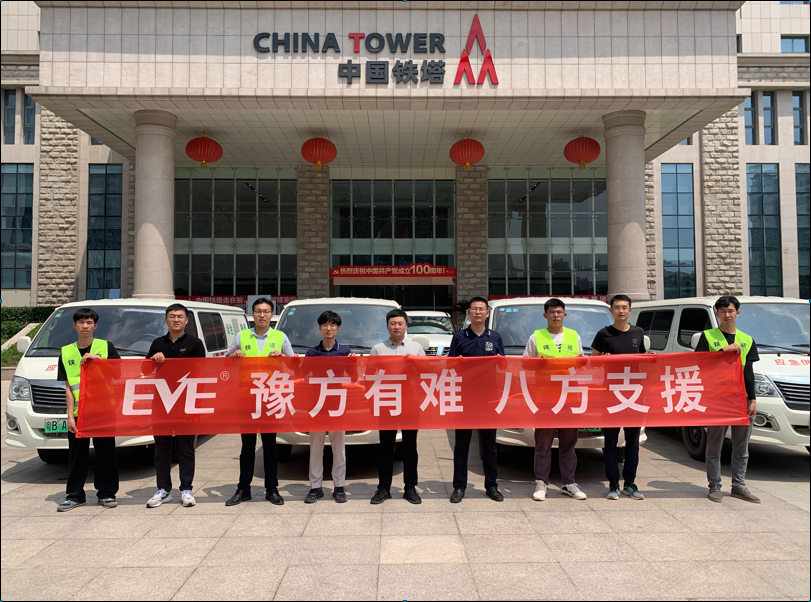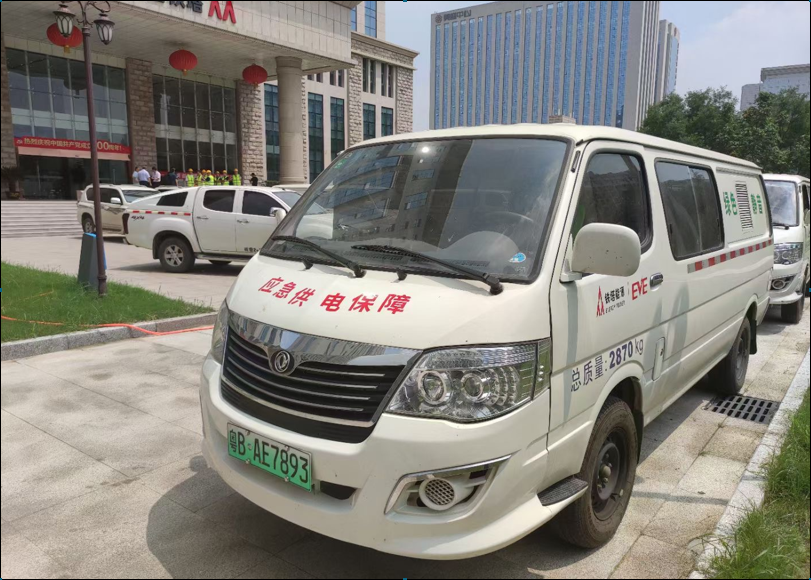 At present, EVE's emergency communications support team and China Tower team is working hard to carry out emergency communications support for flood control and disaster relief.
"When disaster struck, help came from all sides". EVE will continue to pay attention to the flood situation in Henan and make every effort to help fight floods and the disaster-relief work.